The Andersson lab aims to understand how multicellular organisms develop specialized organs systems with the correct cellular identity and architecture necessary for function, and how these systems are affected in disease and regeneration. As developmental biologists, we are interested in why and how genetic mutations lead to specific defects in embryogenesis. In order to study this in depth we develop new technologies to analyze organs, or new methods to manipulate embryogenesis. We are focused on Alagille syndrome, a congenital disorder affecting development of several organ systems including the liver and vasculature. In addition to the technologies we are developing, we use mouse models, 3D cell culture, CRISPR cell lines, single cell omics, and patient samples to address fundamental questions with relevance for human health.
Our Recent Publications (full list)
News
July 23, 2021
On the cover: Our latest paper is out in Cell Reports Methods. We developed a technique to efficiently manipulate gene expression in the embryonic mouse nervous system. We called the technique NETPUNE for neural plate targeting by in utero nanoinjection. Major congratulations to first author Katrin Mangold, PhD student in the lab.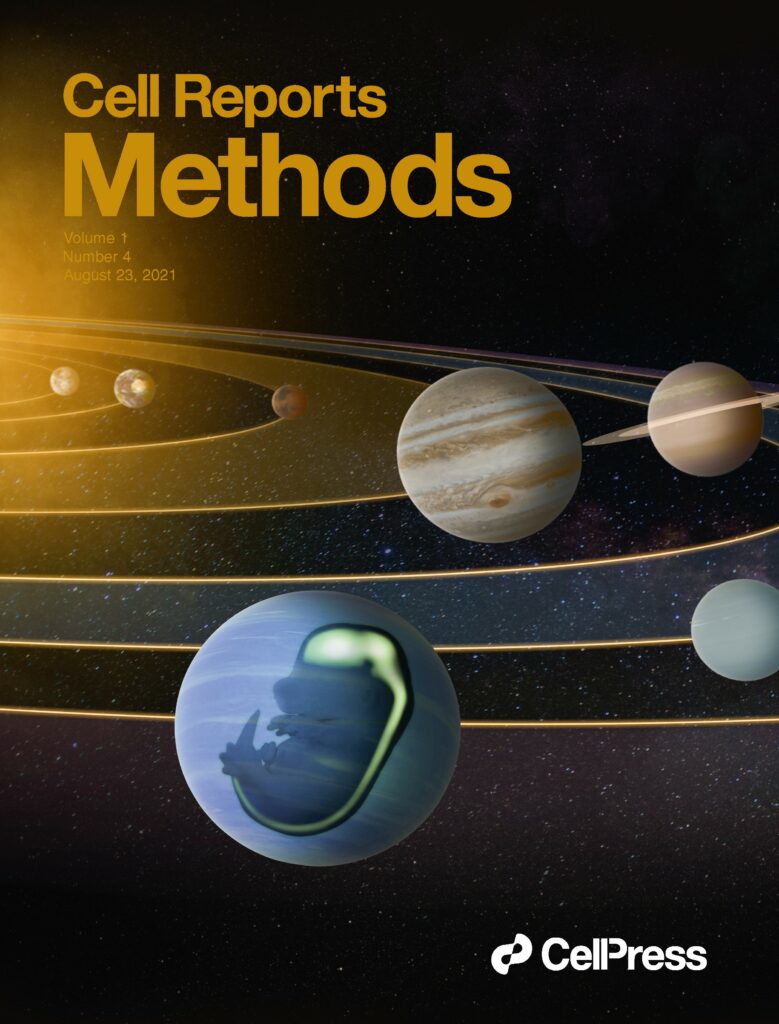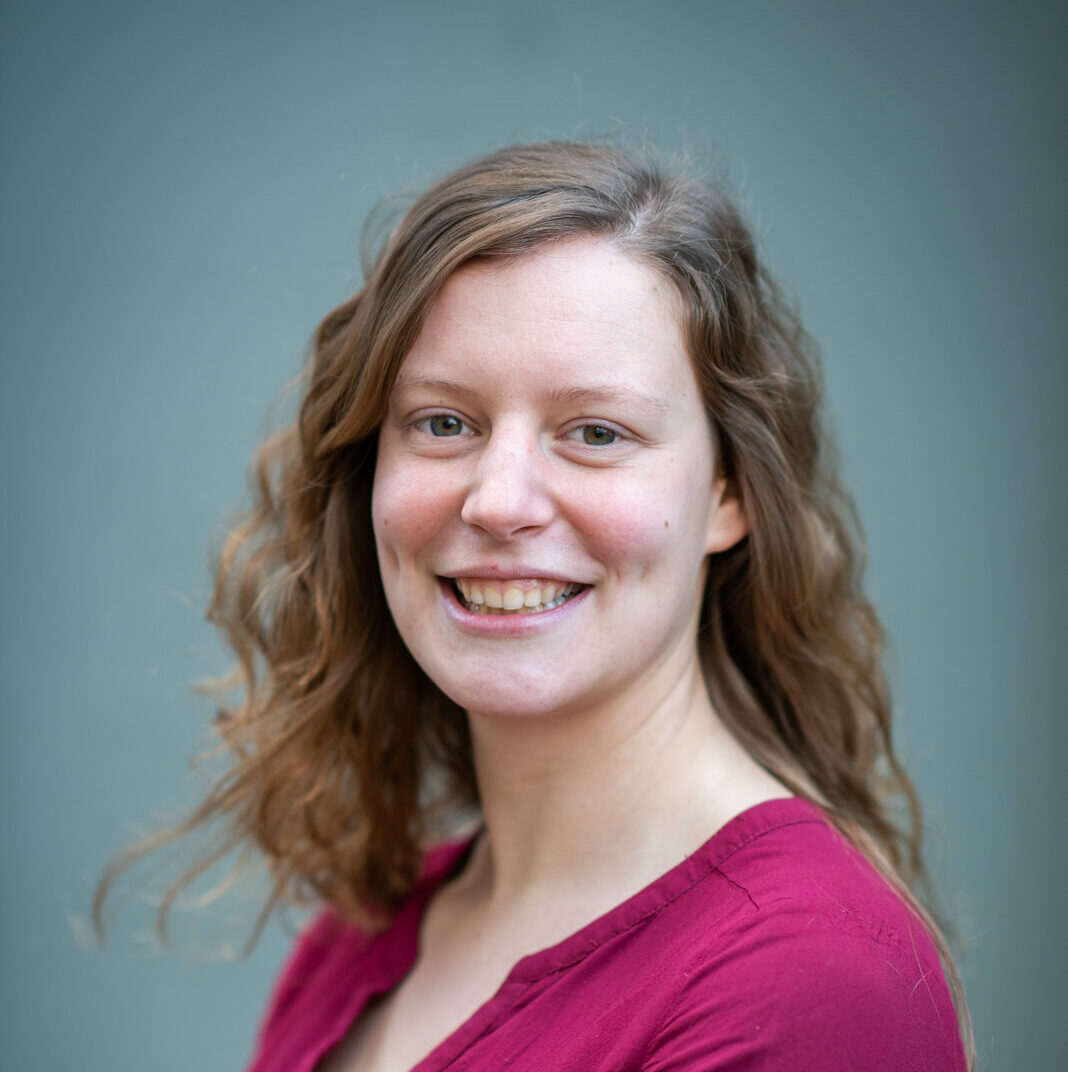 June 8, 2021
We welcome our new postdoc Elisabeth Verboven, who performed her PhD in the Georg Halder Lab at VIB – KU Leuven, Belgium.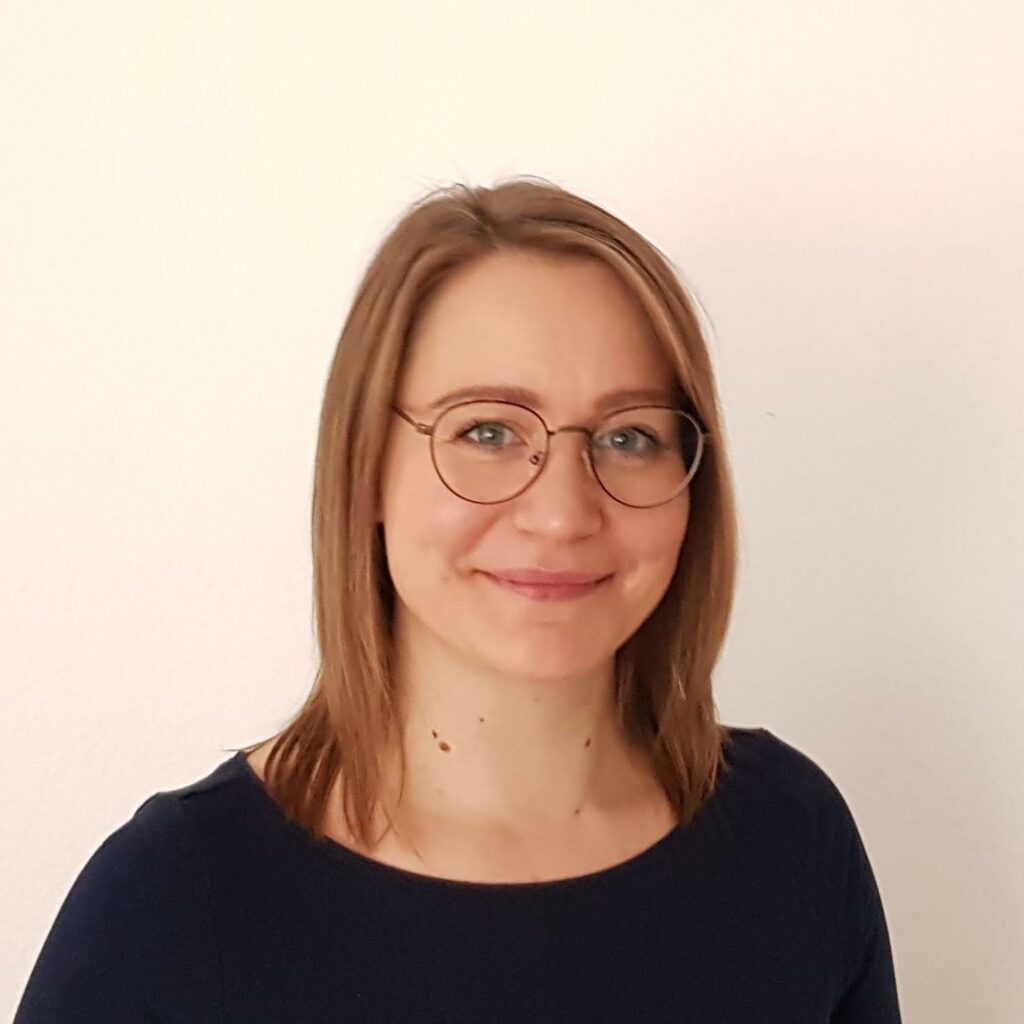 June 1, 2021
We welcome our new postdoc Lenka Belicova, who performed her PhD in the Marino Zerial Lab at the Max Planck Institute of Molecular Cell Biology and Genetics, Germany.
May 17, 2021
We welcome our new undergraduate student, Anne-Lin de Valk from the University of Applied Sciences in Utrecht, The Netherlands.
April 14, 2021
Our latest pre-print is up on bioRxiv! Simona Hankeova and colleagues investigated whether bleeding in Alagille syndrome might be explained by vascular defects pre-disposing to ruptured blood vessels. Using the mouse model we developed, a systematic review of the literature, and retinal fundus photography from patients, we identified multiple previously unrecognized vascular phenotypes and show that vascular frailty could be linked to sparse vascular smooth muscle cells that are highly sensitive to high blood pressure.
April 8, 2021
Our collaborative paper with Igor Adameyko lab is out in Nature Genetics! Polina Kameneva, Artem V. Artemov and colleagues used multiple approaches to lineage trace neural crest cells and identify sympathoblast lineages of relevance to neuroblastoma. We contributed with in utero transduction and lentiviral barcode lineage tracing of neural crest (Fig 4, see also NEPTUNE technique described in Mangold et al Cell Reports Methods 2021 above). This project was supported by, and is part of, our Knut and Alice Wallenberg project, a collaboration with Igor Adameyko, Jonas Frisén, Niklas Björkström and Ulrika Marklund groups.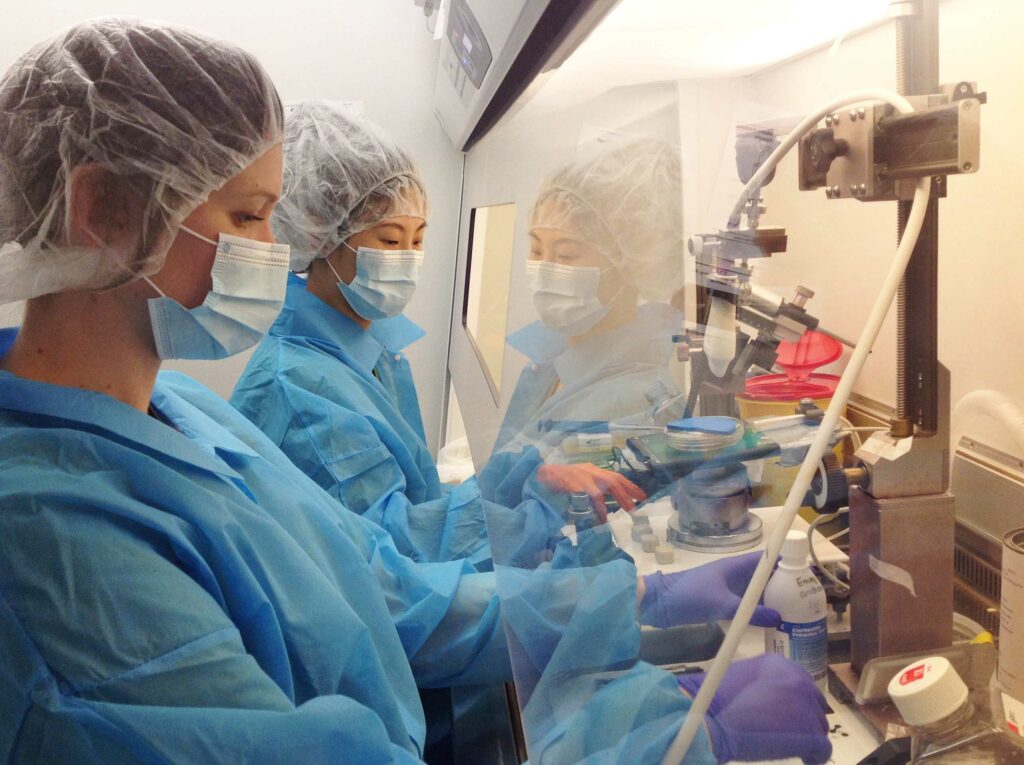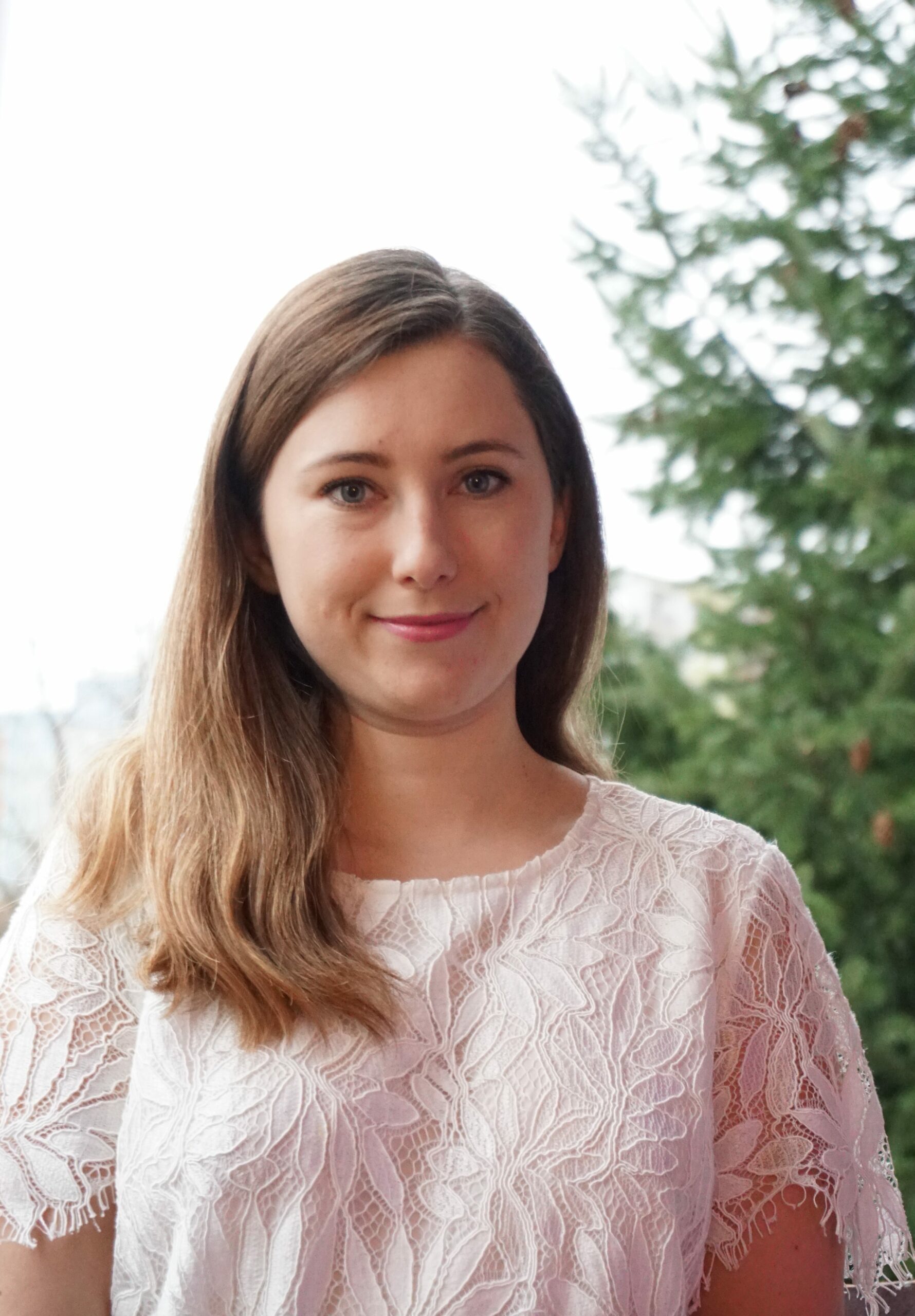 March 1, 2021
Two new arrivals!
We welcome our new postdoc Paulina Zydowicz-Machtel, who performed her PhD in the Jerzy Ciesiołka lab at the Institute of Bioorganic Chemistry, Polish Academy of Sciences, Poland.
We also welcome our new undergraduate student, Luisa Dehandschutter Gortari, from KU Leuven, Belgium.
Feb 26, 2021
Two publications from our lab, out on the same day!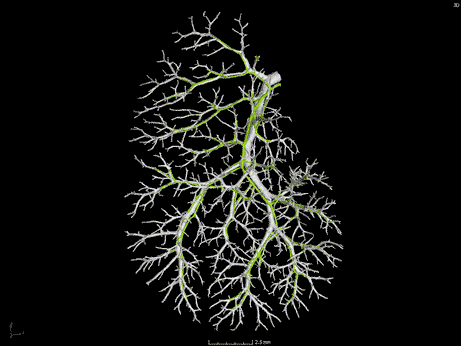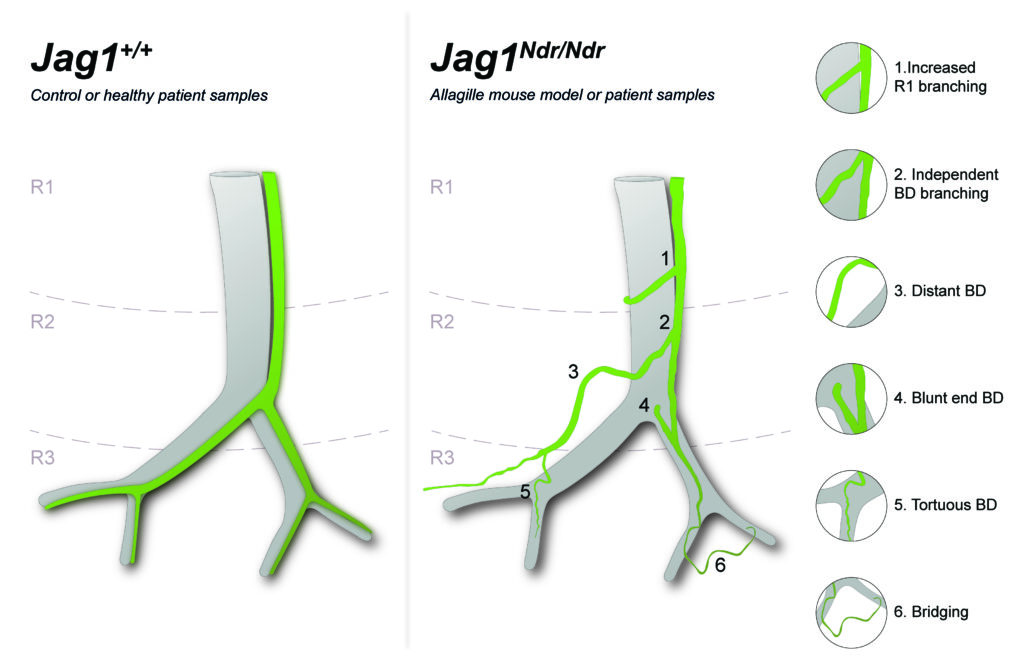 Jan 12, 2021
Our latest collaboration is up on bioRxiv! Franziska Hildebrandt in Johan Ankarklev's lab has led a major effort to apply spatial transcriptomics to large liver lobes. Confirmed zonation of liver functions and previously unreported exciting transcriptionally distinct structures of interest. Noemi Van Hul and Jan Masek from Andersson lab contributing liver and transcriptomic expertise.
2020
Dec 2020
We bid farewell and good luck to our postdoc Jan Masek, who is embarking on a new adventure and setting up his own lab at Charles University in Prague!
Sept 30, 2020
Andersson lab is awarded a Knut and Alice Wallenberg project grant to study lineages and fate choices accross organ systems during development. This major project grant is a collaboration with Igor Adameyko, Niklas Björkström, Jonas Frisén and Ulrika Marklund. We are humbled and grateful to the KAW Foundation and the reviewers – and so excited to do this project!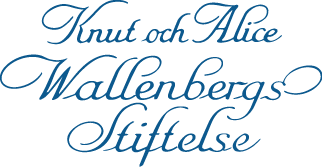 ---
May 28, 2020
One publication out, and one deposited in bioRxiv!

---
Jan 16, 2020
Andersson Lab is awarded the Swedish Foundation's Starting Grant – an equivalent to the European Research Council Starting Grant. This collaboration between the Erling-Persson Family Foundation, the Kempe Foundations, the Foundation Olle Engkvist Byggmästare, Ragnar Söderberg Foundation and Riksbankens Jubileumsfond welcomes applications from researchers ranked A in the ERC Starting Grant, and recommended for funding, but for whom there was not sufficient funds in the ERC budget.
Read the press release here, and an interview here. We are deeply grateful to all the participating foundations for their initiative, in particular the Ragnar Söderberg Foundation that funded our Swedish Foundation Starting Grant in this round.
---
For more events, please see our News Archive.