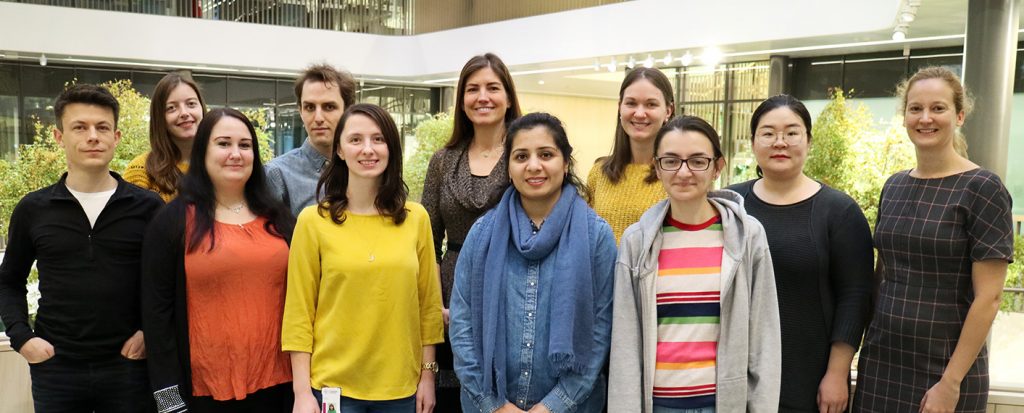 The Andersson Lab
Our laboratory is focused on developmental biology and how signaling pathways control development and disease in the context of different environmental cues. (For more info, see also "Science")
The lab has two areas of focus, and to fully harness all the capacities available at Karolinska Institutet, we established two laboratories, one at the North (Solna) campus, and one at the South (Huddinge) campus (2015-2020). In October 2020, these two laboratories are consolidating in Solna campus!
We investigate neurodevelopmental disorders including cerebral palsy and pediatric brain cancer, as well as a broad spectrum disorder known as Alagille Syndrome. This syndrome is due to mutations in the Notch signaling pathway and affects the liver, heart, eyes, skeleton, vasculature and more. 
One of the most traditional techniques and model systems in developmental biology is the generation and study of knockout mice. This is a tedious and slow procedure. We therefore use ultrasound-guided in utero lentiviral infection to rapidly generate knock-downs of any genes in a high throughput manner (Beronja et al, Nature Methods, 2010). n.